GGC values Alumni Association members as the living legacy of the College. Connect, share news, find/become a mentor, learn about continued career benefits and update your calendar with upcoming alumni events.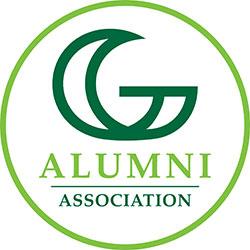 Alumni Association Membership
After graduation, graduates automatically become members of the GGC Alumni Association.
Stay Connected
Access Resources
Give Back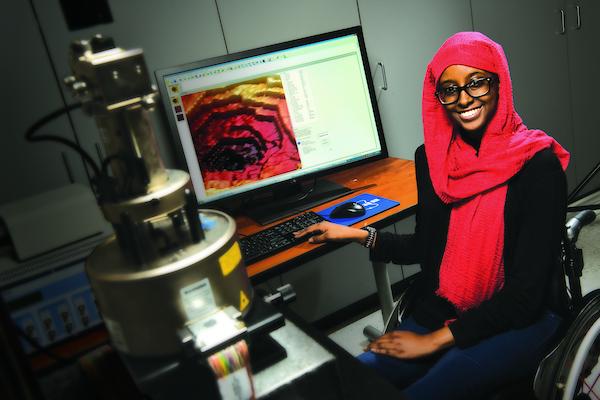 Edil Nour, '18
Bachelor of Science in Biology
"GGC will always be a home to me. The community here is something that I will forever cherish," Nour said. "We don't always have a smooth journey. But we should not let bad circumstances hinder us or diminish our dreams. GGC helped me become the confident adult that I am."
Transforming Lives
Peach State scholar, Medical College of Georgia, August University / University of Georgia
Headed Augusta area free mental health clinic, providing psychiatric services to underinsured or uninsured patients
Former volunteer facilitator, Resilient Teens, undergraduate pre-med minority organization
Education
Medical student, Medical College of Georgia, August University / University of Georgia
Bachelor of Science in Biology, Georgia Gwinnett College, 2018