Public Health
View Upcoming Campus Events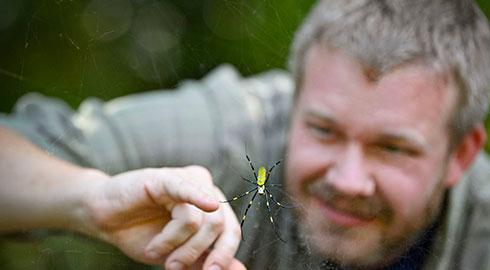 Are Joro Spiders an Invasive Species? GGC ecology expert says not quite yet
Bachelor of Science in Biology
The sticky webs of Joro spiders are back in full force this fall, and it's got scientists researching their nature as predators. GGC's Dr. Patrick Cain discussed the potentially invasive species.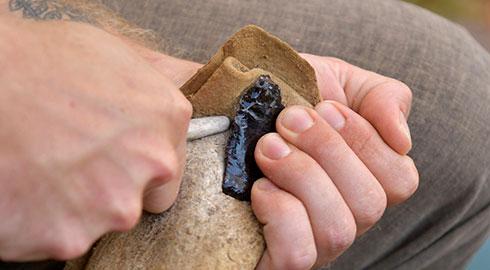 GGC STUDENTS EXPLORE THE PAST USING ANCIENT TECHNOLOGIES DEMONSTRATION
Through its anthropology minor, Georgia Gwinnett College (GGC) provided some of the answers through a demonstration of survival techniques used by ancient humans.
Minors, certificates and certifications add value and enhance degrees for enrolled degree-seeking students.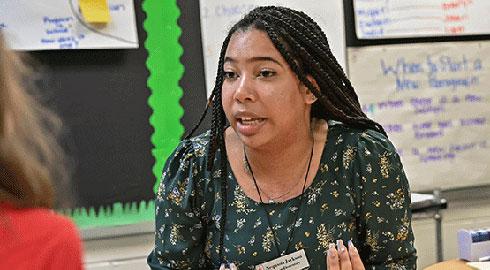 GGC EDUCATION FELLOWSHIP IS A WIN-WIN FOR STUDENTS, SCHOOLS
Bachelor of Science in Education
The School of Education launched a fellowship pilot program this year, and the heart of the program is centered around the essence of teaching – relationships.