Compare the cost of attendance, your future earnings and student success among the University System of Georgia's 26 institutions, including GGC. Browse GGC's degrees and programs.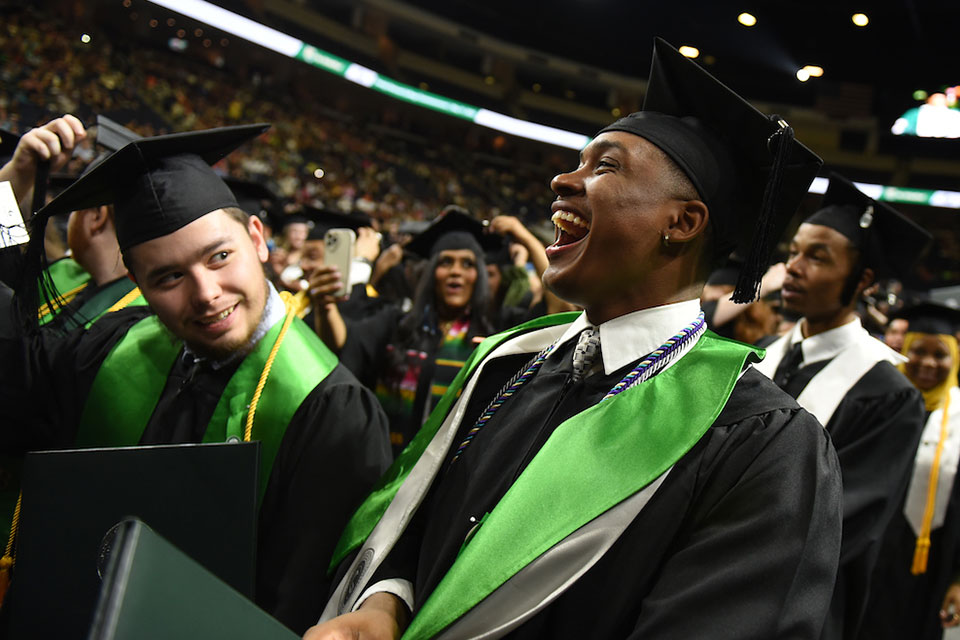 Browse Degrees and Programs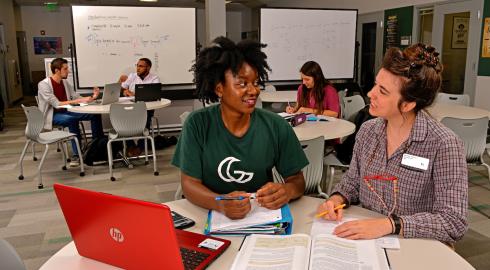 Gain Confidence in your Classes
Learn more about how the Academic Enhancement Center helps you thrive with one-on-one and group tutoring sessions in a variety of subjects: science, technology, writing and more. Plus, access workshops in everything from overcoming procrastination to preparing for tests.
Enhance Your Degree: Business, Science and Technology Minors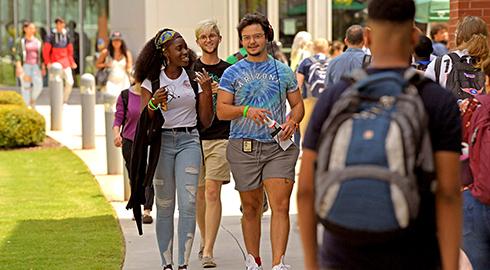 Enhance Your Degree: Liberal Arts Minors
GGC Alma Mater
Share your Grizzly pride and sing along to the song written by Dr. Alvina Atkinson and GGC alumna Brittany Dertz-Oakley, with music by Dr. Thomas Young.