Public Health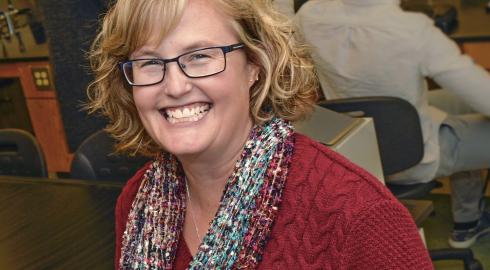 Could a fungus cause the apocalypse?
GGC's Dr. Lee Kurtz breaks down the premise of HBO's "The Last of Us."
The fictional fungus in the show is based on the Cordyceps, a genus of fungi that is parasitic on insects and other arthropods.
Read more Read more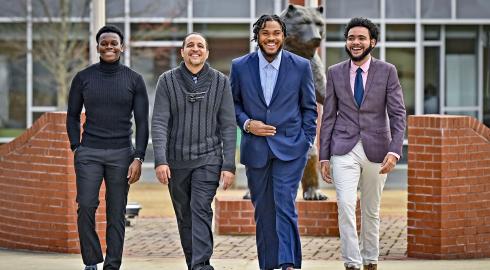 GGC initiative inspires big dreams, belonging and support among African American male students
The African American Male Initiative (AAMI) / Elite Scholars improve black male graduation rates in its 26 schools, including GGC. Students participate in peer mentoring, and the group hosts discussions, where guest speakers and GGC AAMI alumni speak to members.
Read more Read more