Compare the cost of attendance, your future earnings and student success among the University System of Georgia's 26 institutions, including GGC. Browse GGC's degrees and programs.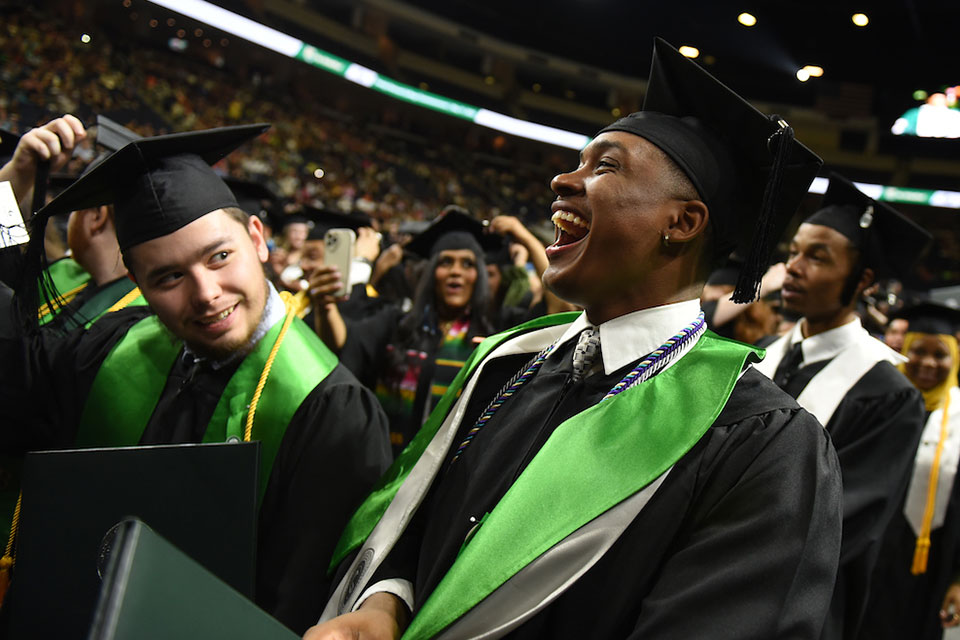 GGC offers border state waivers to qualifying students for in-state tuition.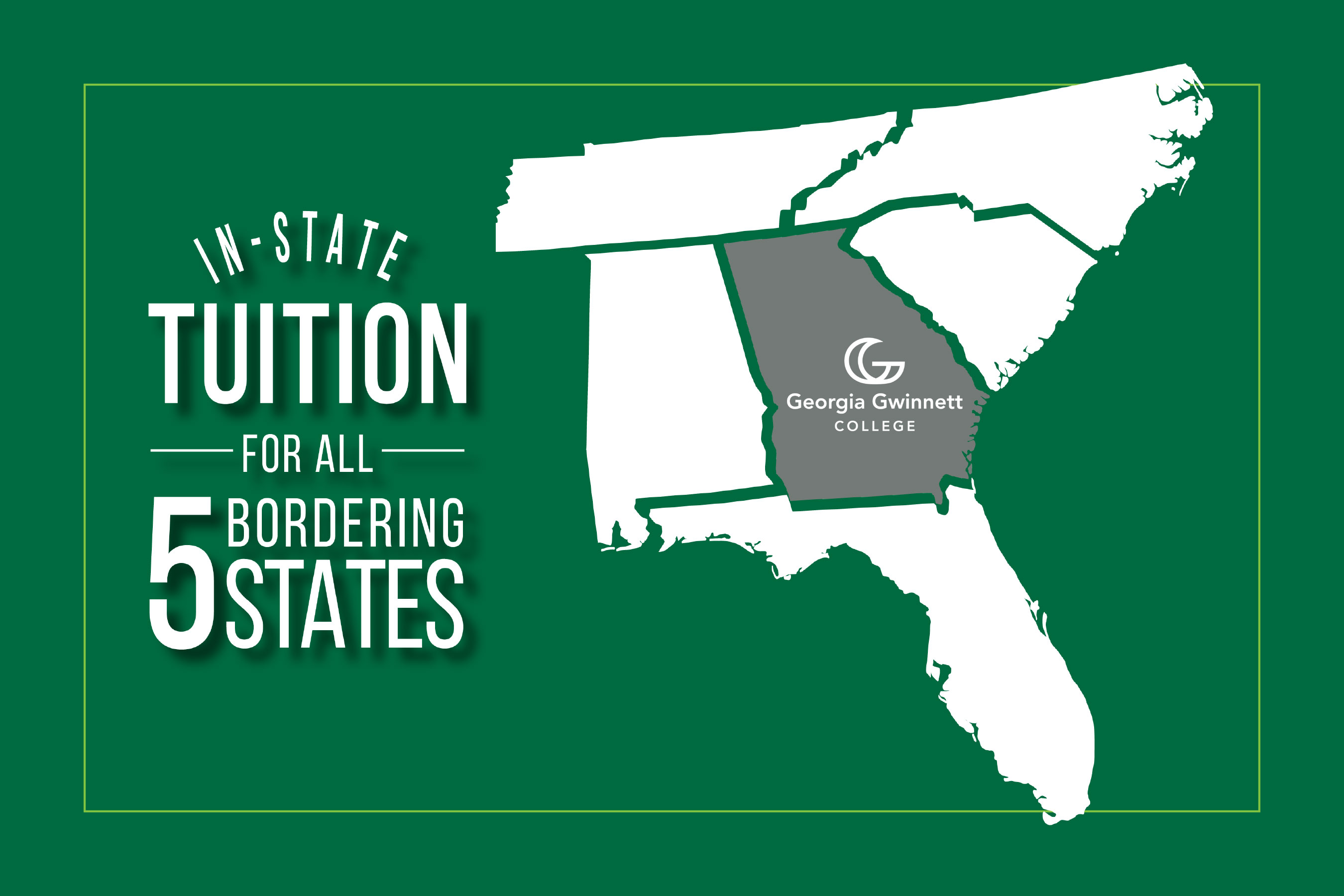 GGC students can expect the same level of expertise, rigor and faculty-student engagement whether they choose to study in the classroom or online.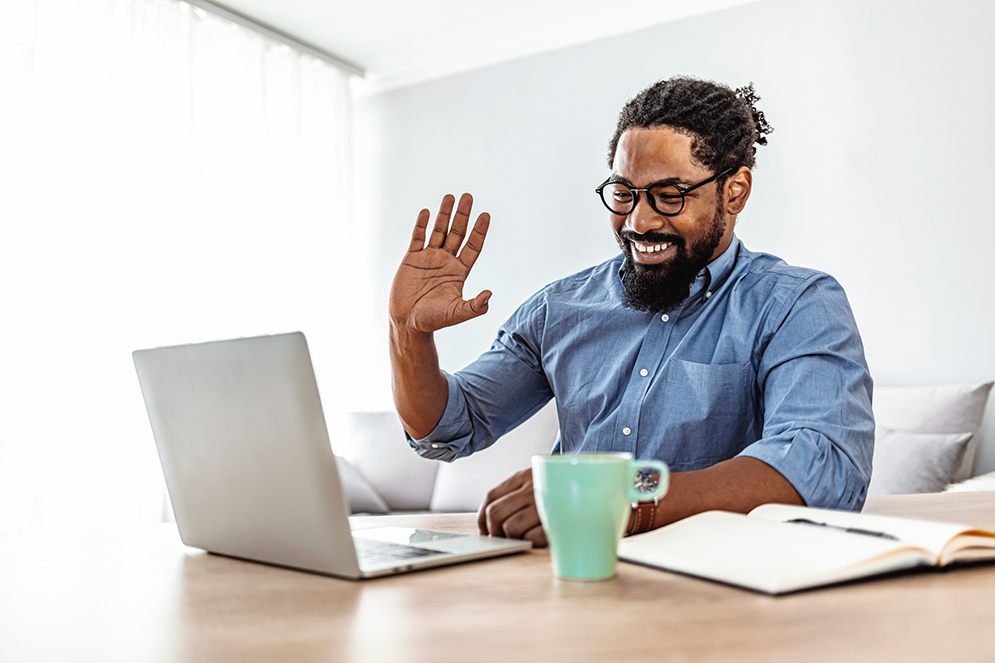 GGC ranked as most ethnically diverse Southern regional college, according to 2024 U.S. News & World Report rankings.