Apply for Free Feb. 22 – March 31
Apply to GGC between Feb. 22 – March 31, and we'll waive the application fee.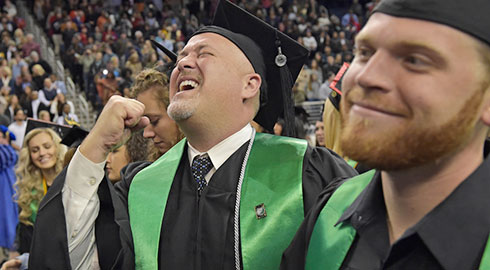 GGC offers border state waivers to qualifying students for in-state tuition.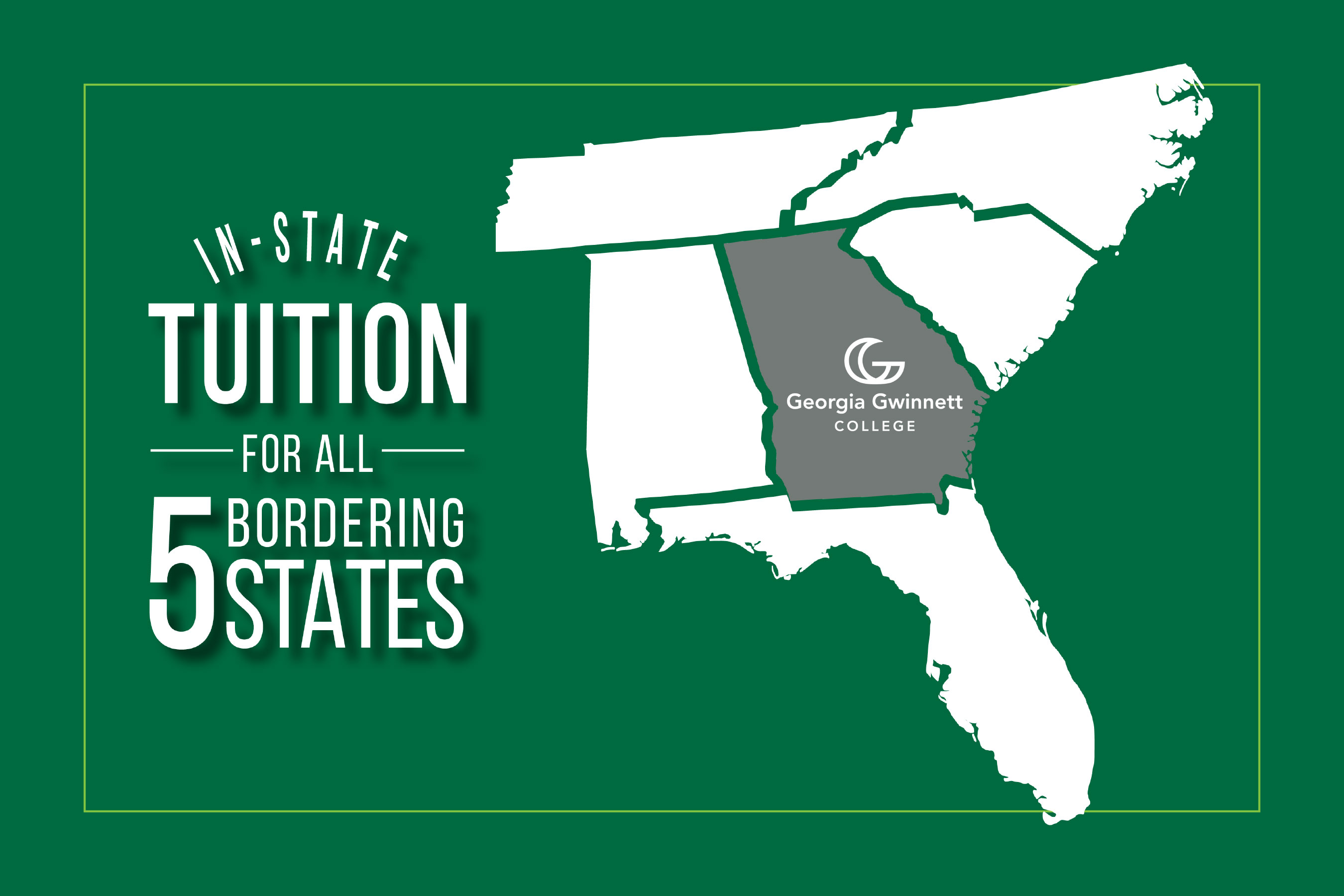 GGC students can expect the same level of expertise, rigor and faculty-student engagement whether they choose to study in the classroom or online.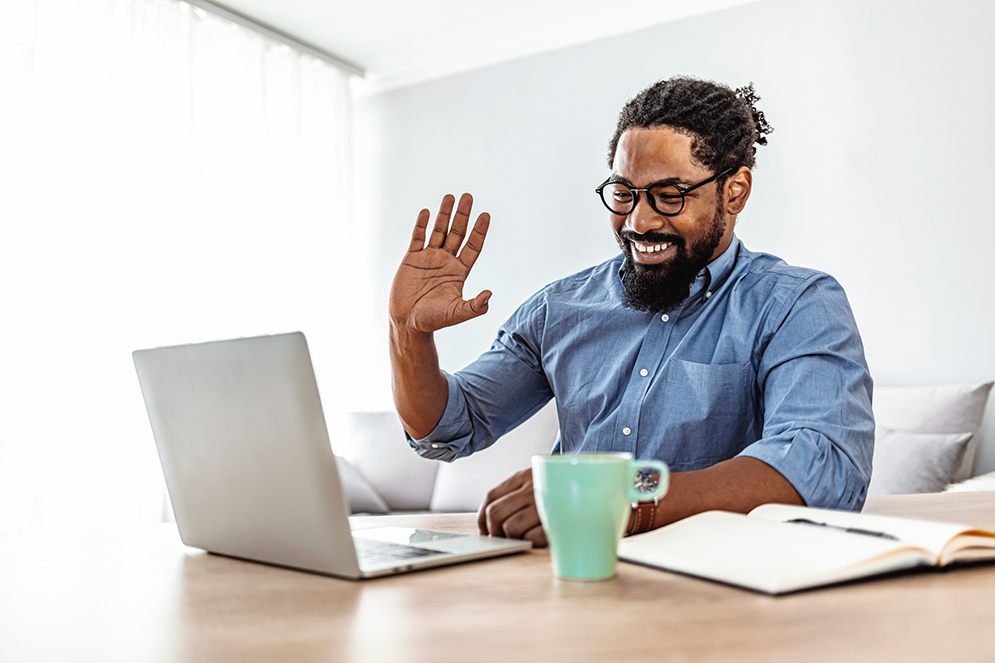 GGC ranked as most ethnically diverse Southern regional college, according to 2023 U.S. News & World Report.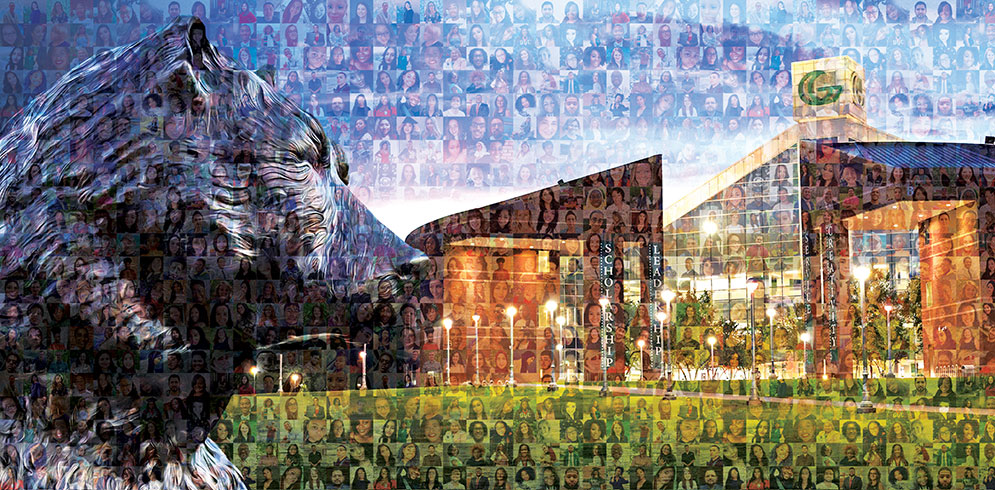 Compare the cost of attendance, your future earnings and student success among the University System of Georgia's 26 institutions, including GGC. Browse GGC's degrees and programs.