It's a long way from the coastal savannahs and tropical rainforests of West Africa to the manicured lawns of the Georgia...
To hear Said Pasoon describe it, where he grew up was like paradise.
"Nangarhar is one of the greenest provinces in...
The baccalaureate degree program in nursing at Georgia Gwinnett College (GGC) has been re-accredited by the Commission on...
Alpha Kappa Alpha Sorority, Inc. (AKA), an international service organization, has established a chapter at Georgia Gwinnett...
Thanksgiving came early for students, faculty and staff at Georgia Gwinnett College (GGC) as the school kicked off International...
Dana K. Johnson, reference and instructional librarian, was awarded the Sewell Travel Award for Public Health to attend the...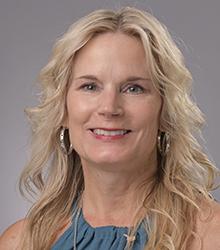 Dr. Atul K. Saxena, professor of finance, presented his research on systematic risk across industries at the 2023 World Finance...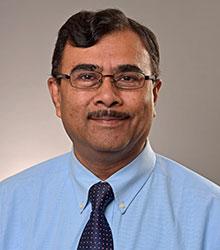 Subscribe to