Georgia Gwinnett College (GGC) has introduced an after-school program for historically underserved elementary school students that will serve as a model for similar programs across Georgia.
Named Grizzly Academy Dreamers, the program serves third-, fourth- and fifth-graders from Jenkins and Lawrenceville Elementary. The initiative was funded by a $1.75 million federal grant spearheaded by its director, Dr. Amber Jarrard Ebert, assistant professor of science education and secondary education
Read Full Article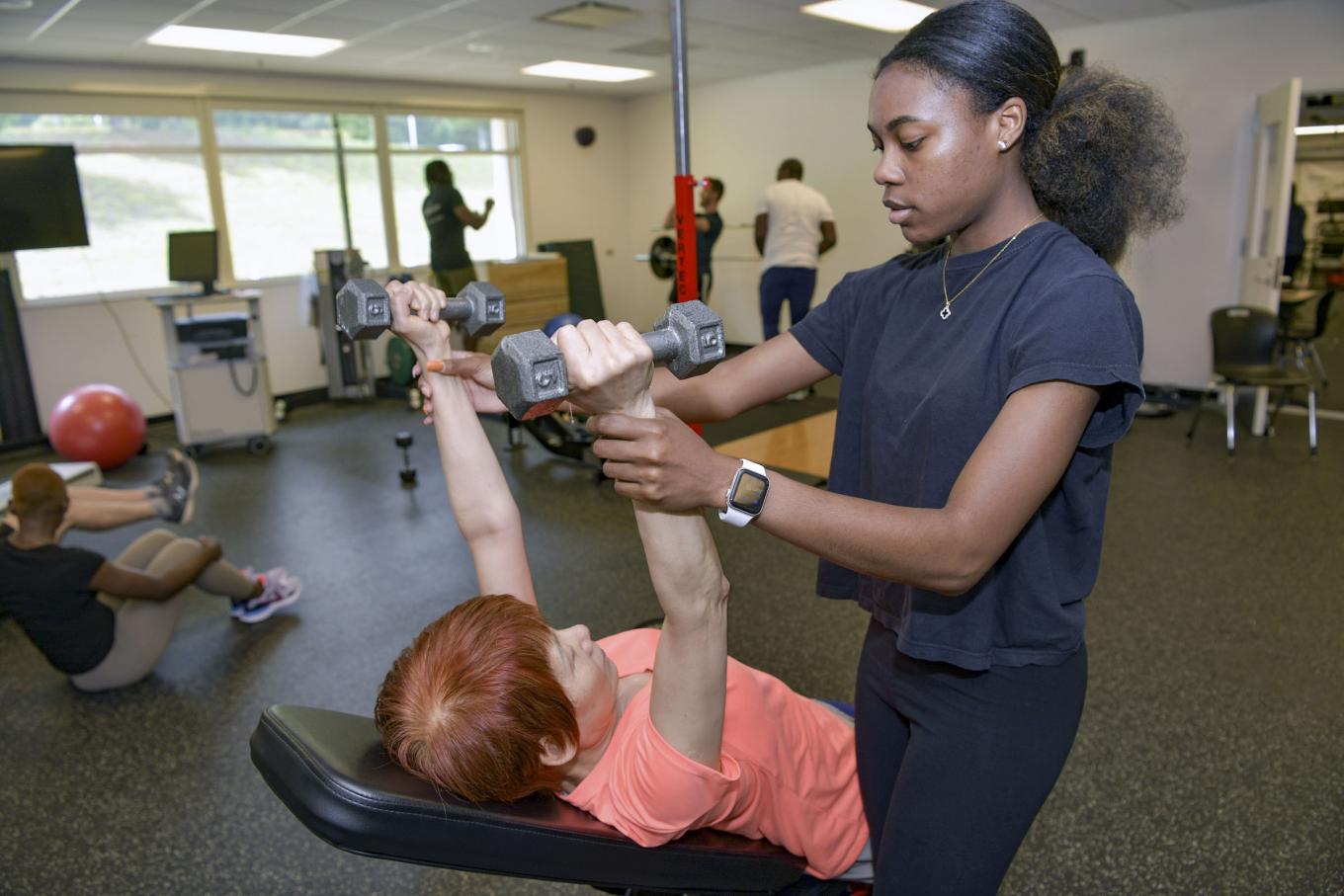 Want to get a start on those new year health and wellness resolutions? Georgia Gwinnett College's (GGC) School of Science and Technology is offering a chance for individuals to work on their personal fitness.
The exercise science program at GGC seeks volunteers to participate in a free 12-week exercise program. The program will help exercise science students sharpen their hands-on skills, while gaining experience in a practical fitness setting. Volunteers will undergo a pre-training and post
Read Full Article