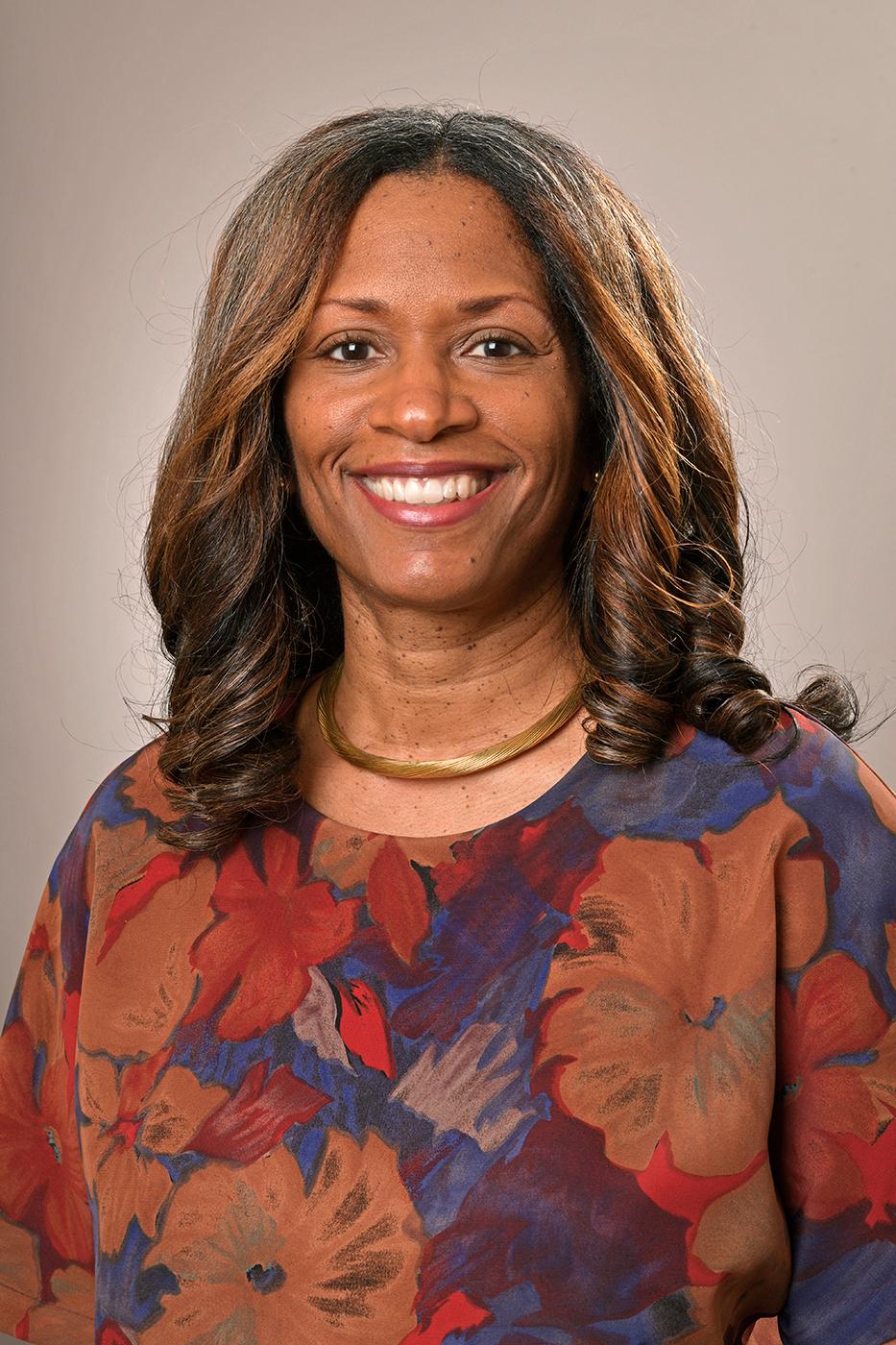 As we close out 2022, it's a prime time to perform a financial checkup. Dr. Cathy McCrary, assistant professor of accounting at Georgia Gwinnett College, said many people have been pulled in several directions during the holidays and may not know where to start.
"With continued interest rate hikes, people are ultimately spending more," she said. "That's why it's crucial to review where your money is going. A little time spent can result in big savings."
McCrary suggested a few areas where people can see immediate results.
Review recurring expenses and cancel any subscriptions or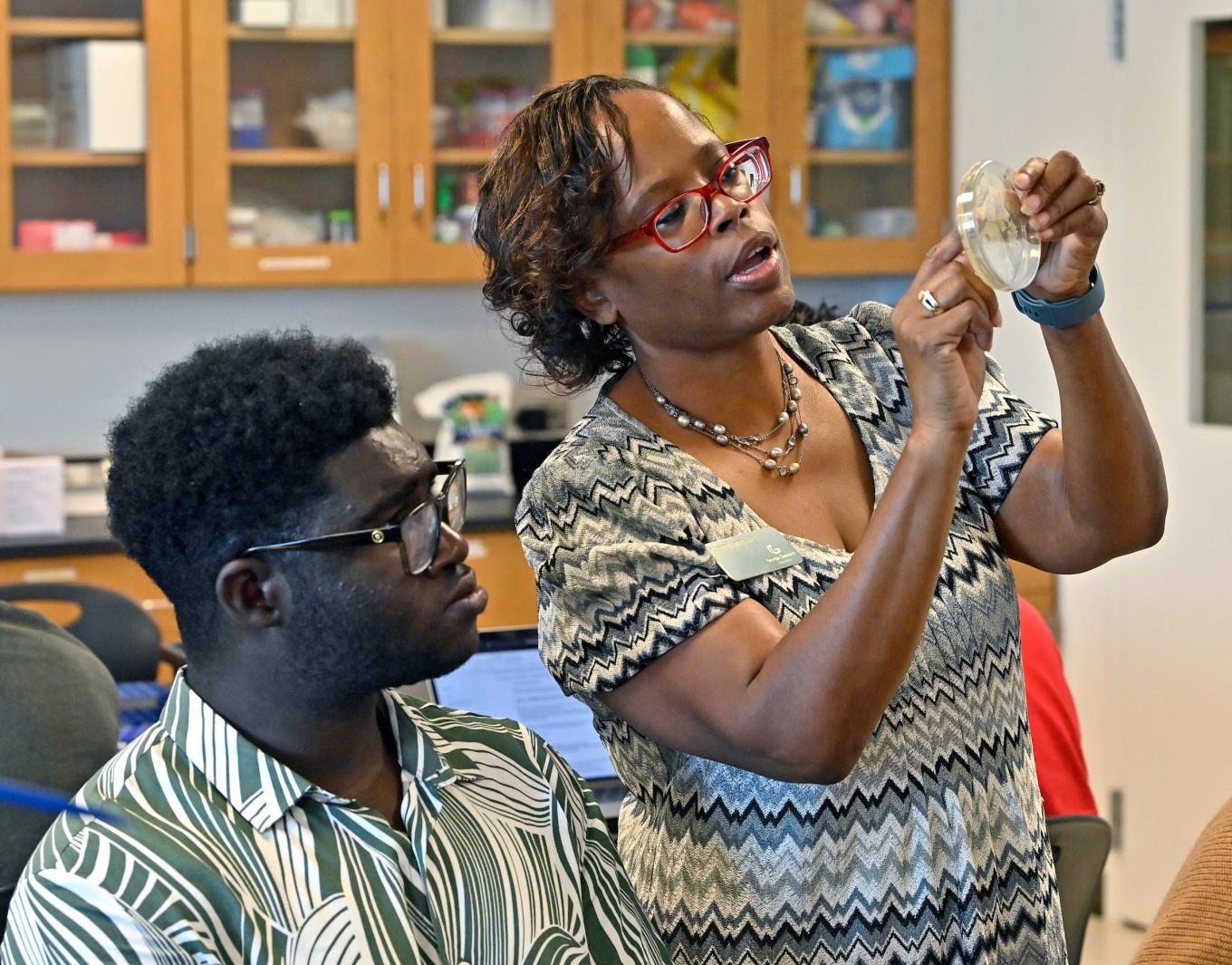 Georgia Gwinnett College (GGC) will join with 103 higher education institutions nationwide that will research initiatives to advance diversity and inclusiveness practices in STEM education.
Funded by a six-year $60m grant from the Howard Hughes Medical Institute's (HHMI) Inclusive Excellence 3 (IE3) initiative, the institutional teams have been organized into seven "learning community clusters," (LCC) with each tackling one of the below challenges:
•    Make the content of the introductory science experience more inclusive.
•    Evaluate effective inclusive teaching and use the evaluation