Career Services
Student Career Services
Career Exploration / Readiness
Interviewing and Résumé Resources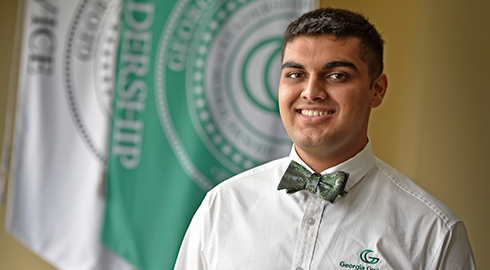 Internships
GGC knows that internships add valuable experiences and enhance academic learning. That's why there are tons of opportunities. Learn more about internship types and options.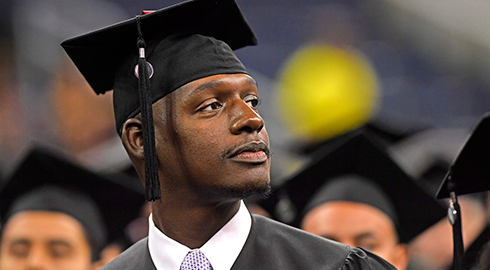 Graduate School
You're thinking about graduate school, and Career Services has some advice. Learn why graduate school is right for you.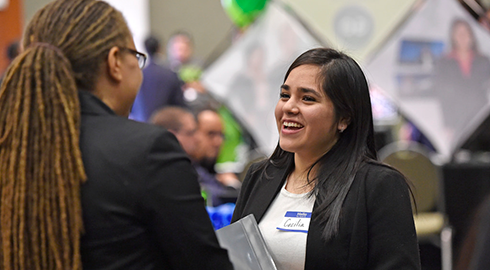 ClawLink, powered by Handshake
Your match is here, so register with GGC's job database, ClawLink, powered by Handshake, to search and apply for jobs, experiential opportunities and more.