End-of-year financial review can save money, says Georgia Gwinnett College accounting professor
December 26, 2022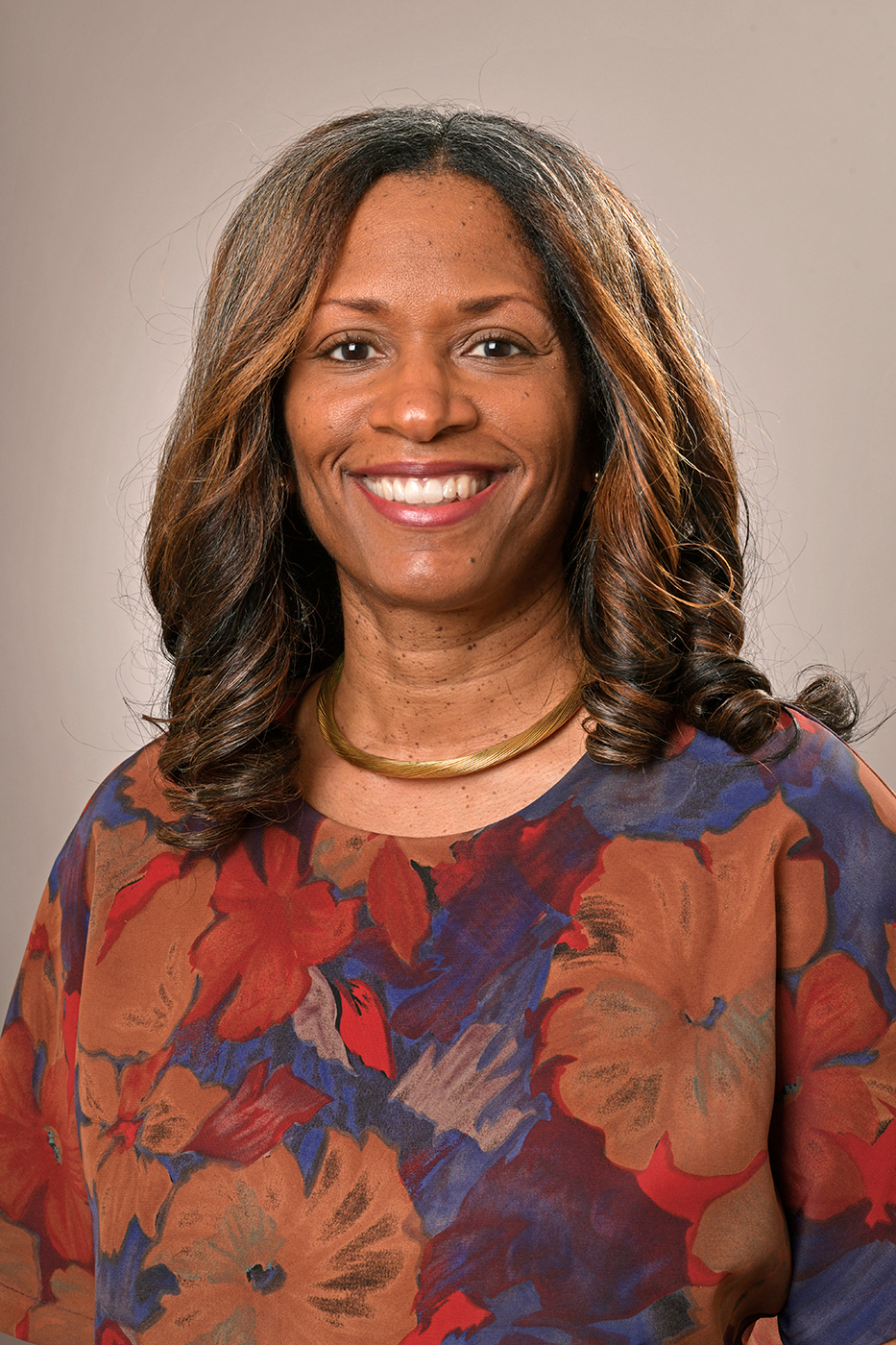 As we close out 2022, it's a prime time to perform a financial checkup. Dr. Cathy McCrary, assistant professor of accounting at Georgia Gwinnett College, said many people have been pulled in several directions during the holidays and may not know where to start.
"With continued interest rate hikes, people are ultimately spending more," she said. "That's why it's crucial to review where your money is going. A little time spent can result in big savings."
McCrary suggested a few areas where people can see immediate results.
Review recurring expenses and cancel any subscriptions or memberships you don't use.

Do you belong to a gym that you never visit?
Are you paying for food, magazine or streaming subscriptions that you're not using?

Shop around for home and auto insurance coverage.

Are you working from home instead of commuting?
Can you afford a higher deductible which results in a lower premium?

Be alert and on the defense for scammers.

Do you know the warning signs of a scam?
Have you taken cybersecurity awareness training? A number of online companies offer free training and tips.
While you're reviewing your finances, McCrary said it's never too early to organize tax documents. The IRS provides a Tax Withholding Estimator tool, which calculates the amount of taxes you should have withheld during the year. This helps to avoid any surprise tax penalties due to under payment.
Finally, McCrary suggests that a good place for money saved is an emergency fund.
"There's nothing that can have a negative impact on finances more than an unexpected emergency," she said. "That's why having an emergency fund or boosting an existing fund will go a long way in helping your financial health."
McCrary said that even a few dollars consistently placed in an emergency fund will eventually build up.
Every little bit helps," she said.
Dr. Cathy McCrary is a certified public accountant with more than 20 years of experience in tax, accounting and finance. She has experience sharing her insights with media and is available for interviews.