Georgia Gwinnett College Nursing Program Is Reaccredited
November 13, 2023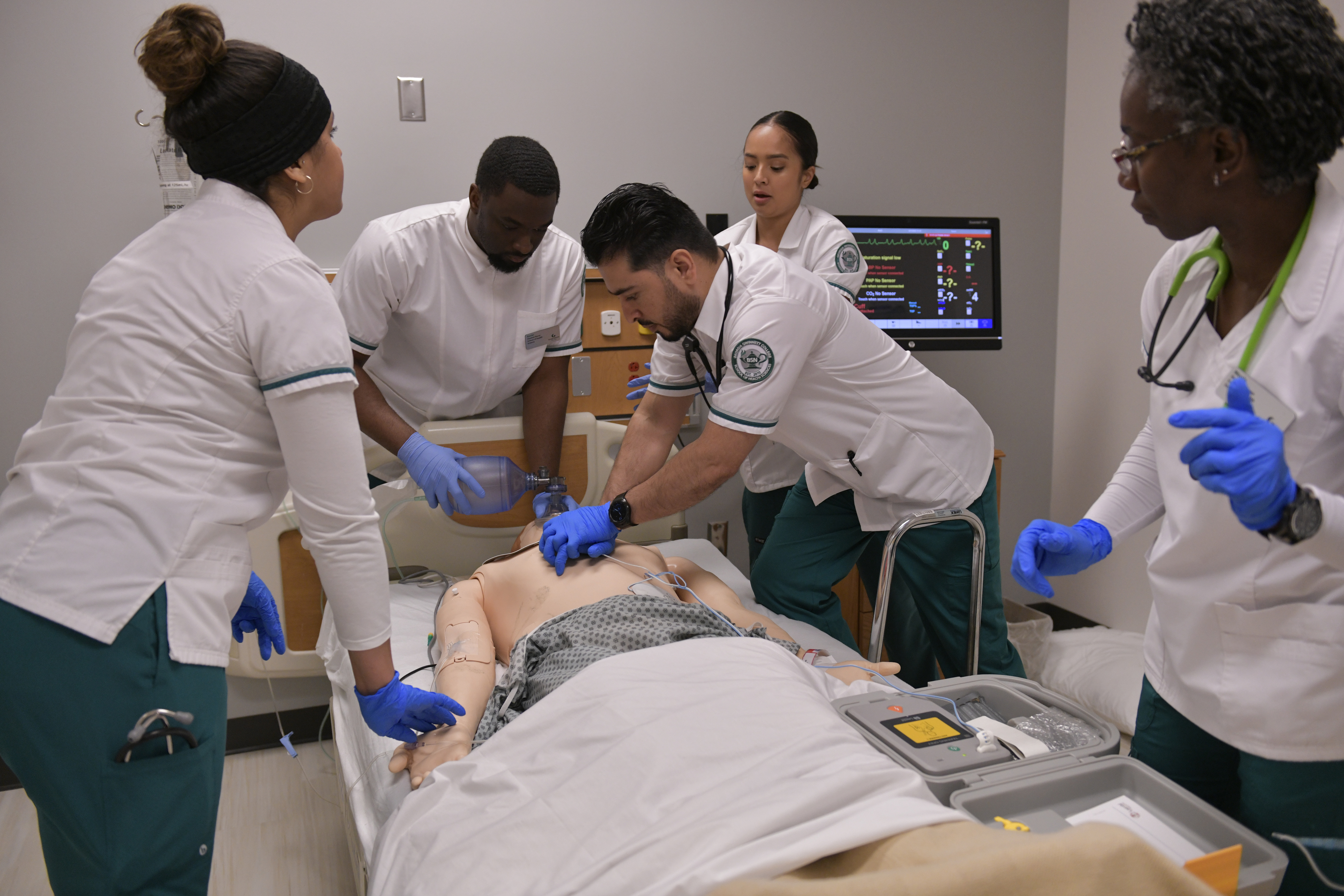 The baccalaureate degree program in nursing at Georgia Gwinnett College (GGC) has been re-accredited by the Commission on Collegiate Nursing Education (CCNE), http://www.ccneaccreditation.org.
GGC's program was considered by the CCNE Board of Commissioners using CCNE's 2018 Standards for Accreditation of Baccalaureate and Graduate Nursing Programs. The accreditation period will last 10 years.
"We are so very proud to have achieved reaccreditation by the CCNE," said Dr. Diane White, dean of GGC's School of Health Sciences. "This is a testament to the consistent, high quality of our program and the dedication of our faculty, staff and students."
GGC's nursing program will surpass 400 graduates at this semester's commencement ceremony in December. Its graduates are working in a wide variety of roles in health care environments in Gwinnett and surrounding counties.
The college's nursing graduates have established a prestigious record of 90+ percent first-time pass rates on the NCLEX professional licensing exam. The spring 2023 graduating class achieved a 100 percent first-time pass rate.
GGC's nursing program is highly selective and accepts a limited number of students each semester. For more information, visit www.ggc.edu.