Georgia Gwinnett College is most ethnically diverse Southern regional college for 10th straight year in U.S. News & World Report rankings
September 18, 2023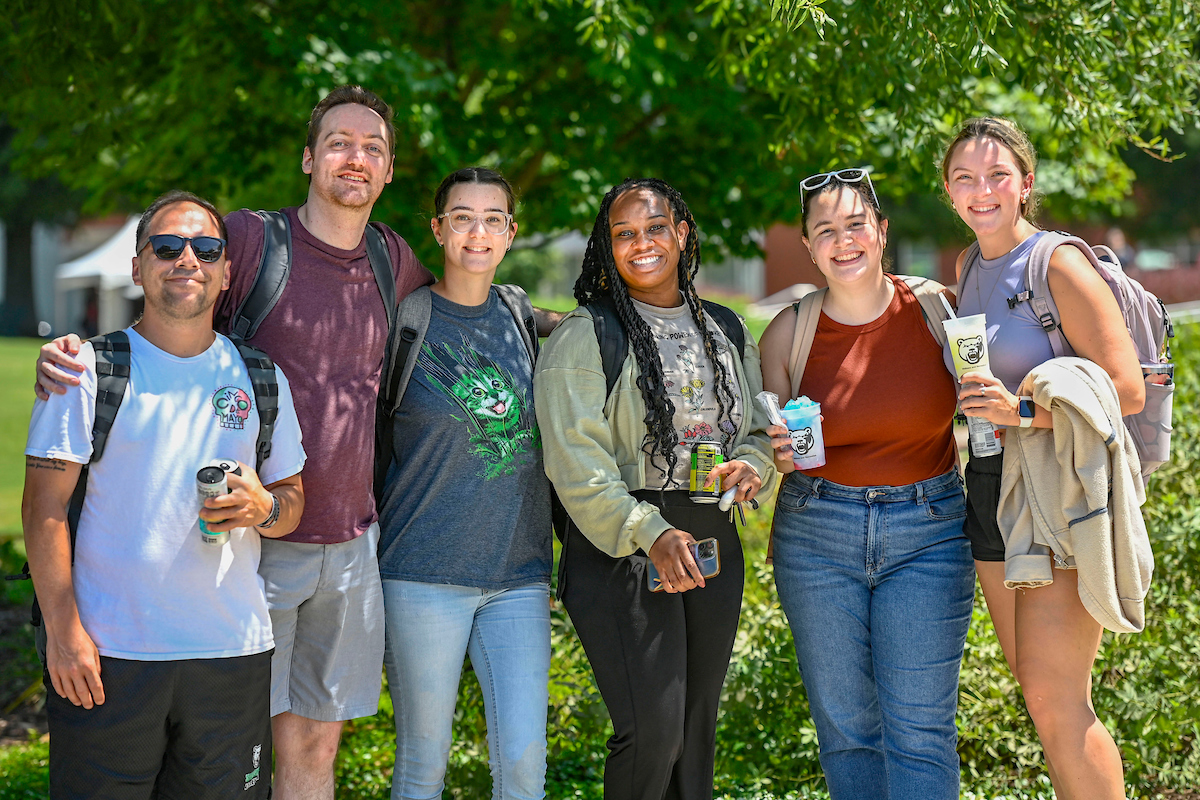 Georgia Gwinnett College (GGC) has been ranked as the most ethnically diverse Southern regional college, for 10 consecutive years according to the 2024 U.S. News & World Report (USN&WR) magazine college and university rankings, released yesterday. The Southern region includes 12 states and Puerto Rico.
The same report indicated that GGC ranks #4 in ethnic diversity among regional colleges in the nation.
The ranking was based on data reported from the college's fall 2022 semester. With 11,030 students, the ethnic composition of GGC's student body was 32% Black/African American, 27% Hispanic, 24% White, 12% Asian, 4% multi-ethnic and less than one percent each for Native American, Pacific Islander and unknown.
The college earned several other rankings of note.
GGC ranked #5 among Southern regional colleges in the Undergraduate Teaching category and #1 in Georgia.
GGC ranked #14 in the Top Public Schools category among Southern regional colleges, placing second among Georgia public colleges listed in that category.
The college ranked #17 for Least Debt among Southern regional colleges and #6 among participating USG institutions.
While 76% of GGC's students came from Gwinnett County in fall 2022, 3% came from other nations, ranking the college as #1 for Most International Students among participating USG institutions.
Among participating USG institutions, GGC also ranked #1 in Best Value Schools, #2 in Best Regional Colleges and Top Performers on Social Mobility, and #3 in Economic Diversity and Freshman Retention Rate.
GGC was also ranked #1 in Georgia in the Most Campus Commuters category, placing at #53 nationally among both colleges and universities.
In addition, the college made its first appearance in the Best Undergraduate Business Programs category.
View and download GGC images and video.