Georgia Gwinnett College class seeks volunteers for free physical assessments and exercise program
August 21, 2023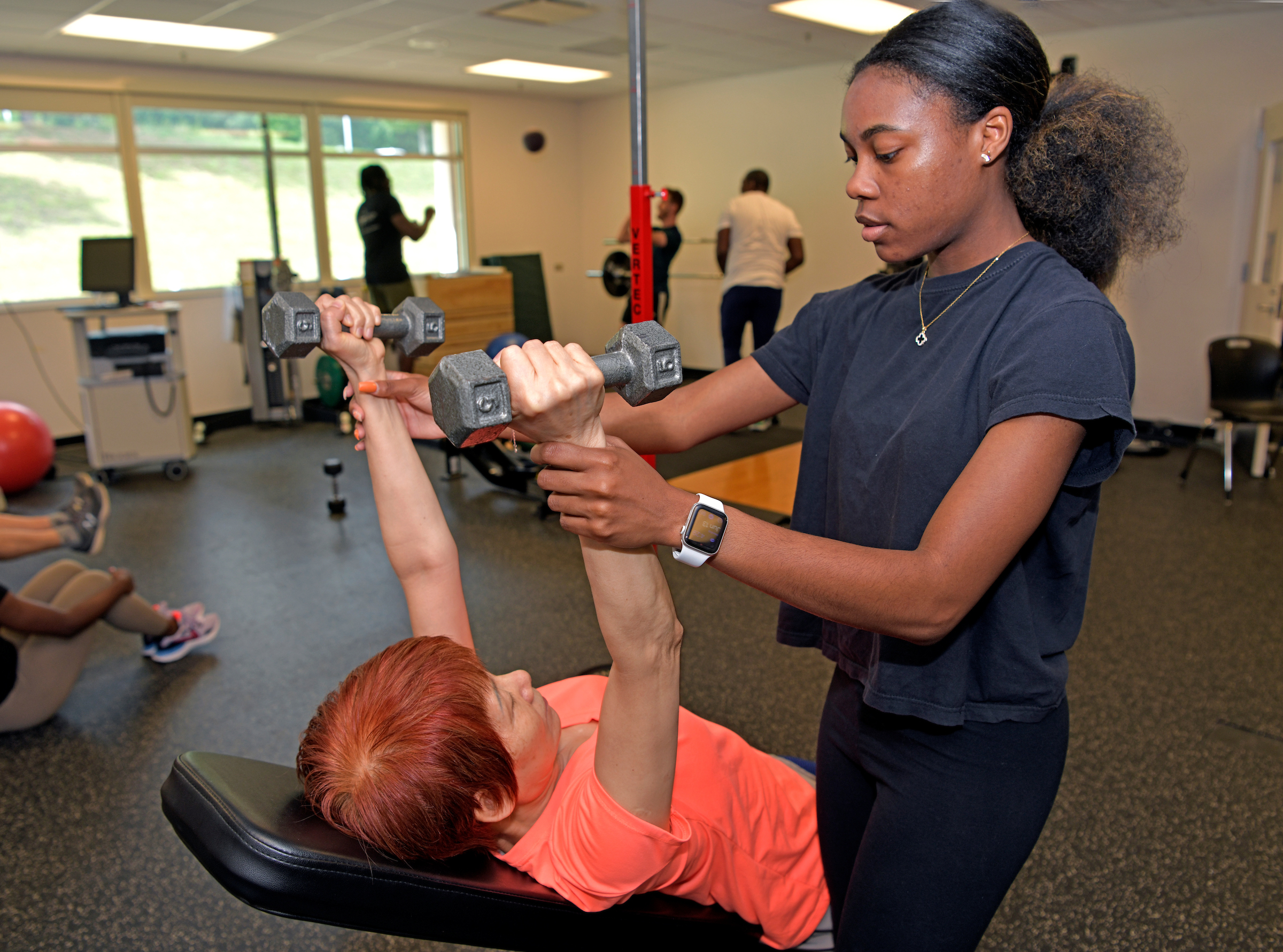 The Department of Exercise Science and Physical Education at Georgia Gwinnett College (GGC) seeks volunteers for participation in a 10-week exercise program. The program is designed to help exercise science students sharpen their hands-on skills, while gaining experience in a practical fitness setting.
Volunteers will have a pre-training and post-training fitness assessment performed, which will include:
Blood pressure
Body composition
Cardiovascular fitness
Muscular strength
Balance 
Flexibility
Following the pre-training assessment, participants will undergo a 10-week personalized fitness training program two days per week. Each session will last approximately one hour. To participate, volunteers must be healthy adults with no major health conditions and be available between 5 – 6 p.m. on Mondays and Wednesdays beginning September 6 through November 16.
For more information or to see if you meet the requirements, please contact GGC's Department of Exercise Science and Physical Education at @email before August 30, 2023.