Georgia Gwinnett College competition promotes the importance of math to young students
March 27, 2023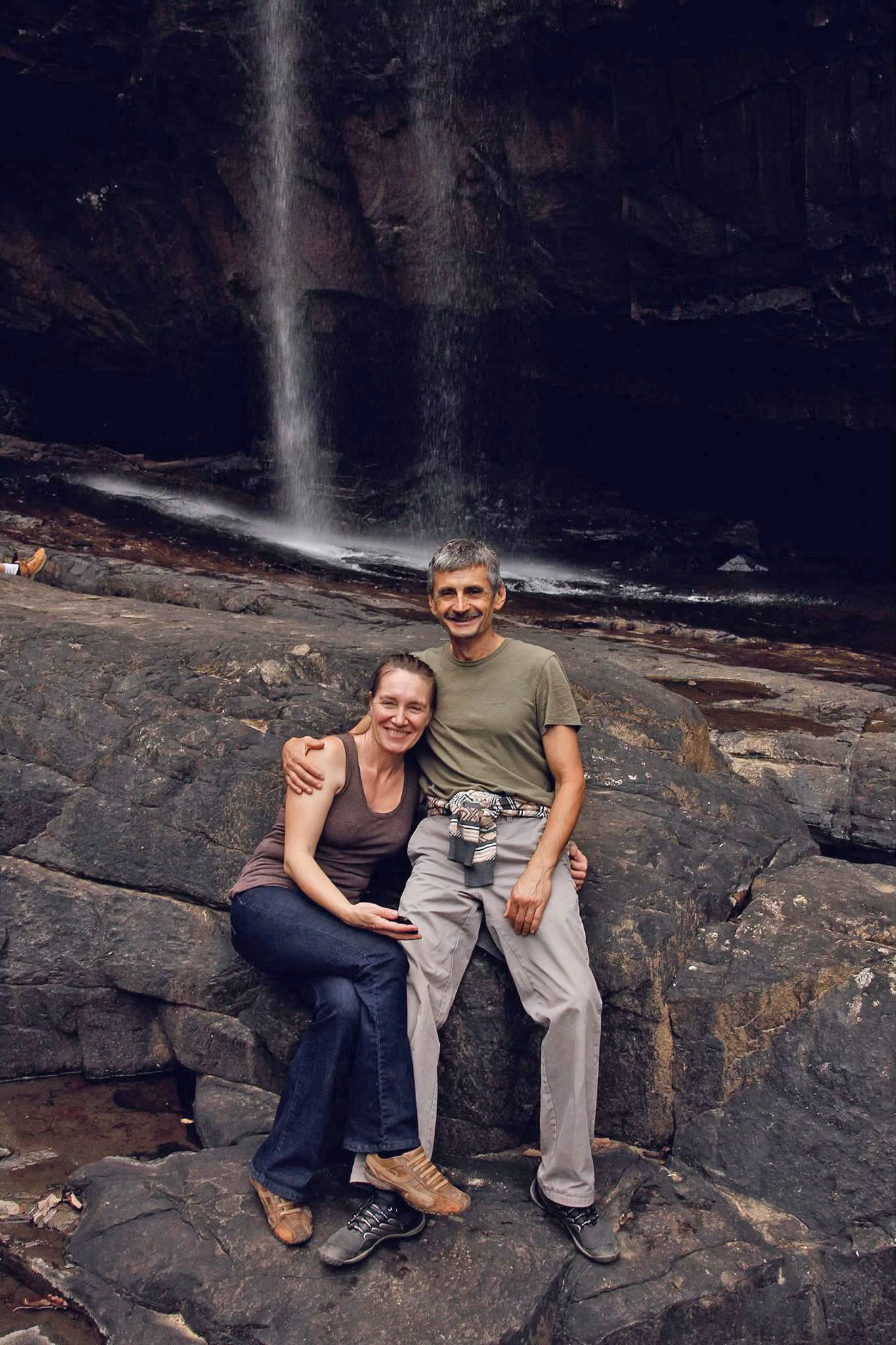 First- through 10th-grade students showed off their math skills at the annual Olifer Math Competition held on Georgia Gwinnett College's (GGC) campus on March 25.
Mary Barboza Beltran was one of the more than 130 students who attended the event, hosted by GGC's School of Science and Technology. As she sat still in her chair, her eyes focused on the paper in front of her, the sixth grader from Dacula Middle School displayed an impressive amount of patience beyond her years as she methodically worked through each problem.
This was Barboza Beltran's third Olifer competition. Her first attempt garnered a second-place spot in her grade level. Last year, she secured first place.
While the shy 11-year-old maintained a steely calm in the classroom, her parents waited anxiously in the hallway. Her father, Larry Barboza, and her mother, Marisol Beltran, know the importance of education. As engineers who moved with their family from Venezuela to the U.S. just five years ago, both are determined to build a foundation so their daughter can succeed. They said the Olifer Competition is one way for their daughter to practice her math skills and to prepare for the future.
"It's important for Mary to understand that this competition is good for her future. In addition to good grades, her participation in school activities will be good for her when she applies to colleges," her mother said.
"We can put that certificate into her resume," her father added. "We think her participation in this activity and other school activities will help her get into a university when the time comes."
As the competition drew to a close, Mary learned that she won second place in her grade level. That did not deter her from future participation.
"I like winning," she said.
Now in its sixth year, the Olifer Math Competition honors GGC mathematics professor Dr. Andrei Olifer, who founded and organized the competition. Like the Barboza Beltran family, Olifer came to the U.S. with hopes, dreams and a desire to provide a better life for his family. Natives of Russia, Olifer, his wife, Svetlana, and daughter, Maria, emigrated to the U.S. from Prague in 2004. After a stint at Emory University where he worked in computational biology and neuroscience, the Olifers joined GGC. Olifer taught mathematics as an associate professor, and Svetlana, a physicist, tutored math in GGC's Academic Enhancement Center.
Sadly, Olifer succumbed to cancer in 2019 and his wife passed away in 2021.
Their daughter, Maria, said the Olifer Competition is somewhat similar to mathematics competitions in the country where she was born.
"In Russia, math is heavily emphasized as a foundational skill and very important for everyone to know and master," she explained. "It's celebrated through 'math olympiads,' which are competitions held a number of times annually."
She said her father wanted to inspire the same kind of interest in math, in the pursuit of education and in the love of learning. The competition, she said, serves as a fun and engaging way to accomplish those goals.
"He took so much pride in creating and organizing the competition. He was so happy that the student participants were learning about math and how to approach all these different math questions," she said.
Such dedication was an inspiration to Olifer's colleagues, who worked with their school's leadership to continue offering the event after his death – and to name the competition after the family.
"We were so moved by Andrei's commitment to teaching, to students and to their love of mathematics, that we decided to keep this event going," said Dr. Boyko Gyurov, GGC mathematics professor and one the of the organizers of this year's event. "With our dean's support, the math competition will serve to honor Andrei and Svetlana."
While the event first was geared to elementary school students, its popularity inspired organizers to add additional grades.
"During the first years of the event, we had up to 60 participants," said Dr. Katya Nathanson, GGC associate professor of mathematics. "That number grew to nearly 100 last year and to over 130 this year. This competition means many things to us. We continue the work of our beloved friend and colleague. We strive to spread the love of mathematics and finally, it's a way to support and motivate the children in our community."
View and download Olifer Math Competition photos.
View and download Olifer Math Competition b-roll.